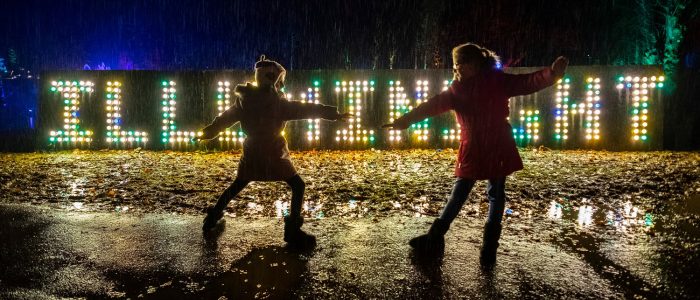 We've been having a great time in Kilmarnock with our second season of Illuminight with Lidl! There are a few more days to go but so far:
• Over 4,500 hot chocolates have been made by the team
• 41 Speakers are used across the event
• 1300 Festoon lamps illuminating the walkways and warming zones
• 1428 Lights creating incredible scenes and vistas across the landscapes
• 580L Smoke Fluid Used (actual Dragon's were not harmed or used in our production!)
• Over 33,000 marshmallows have been roasted over open fires
• 280 Man Days – mainly in the rain!
• 99,035m of cabling bringing power to all the lights, projections and activities.
• The individual shows have been run 7500 times!
• Illuminight Staff have walked over 40,000 miles during set up and operation of the event (so far!)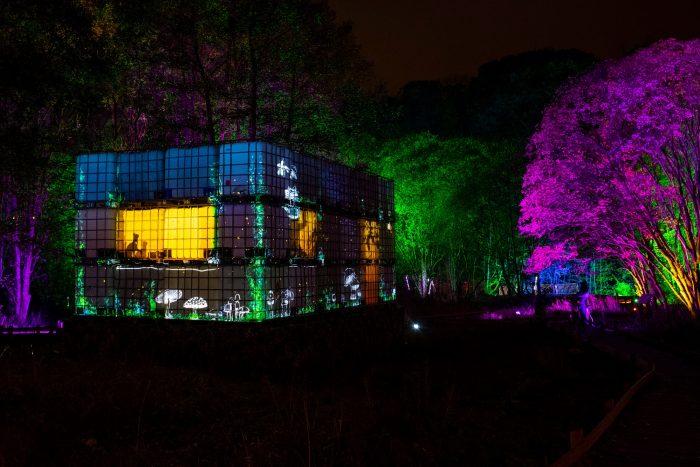 Next Article