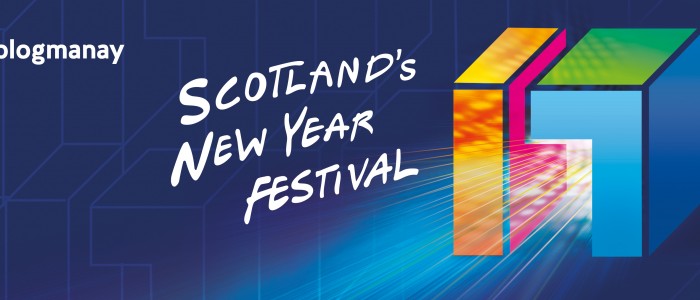 The wait is over! On Saturday 31 December, the musical line-up across the seven open air stages in the centre of the city promises to deliver an exhilarating party soundtrack for the anticipated 75,000 revellers.
Our main event Concert in the Gardens is to feature none other than Paolo Nutini! In his ONLY festival performance in 2016 we are more than lucky to be ringing in the New Year with this critically acclaimed Scottish singer, songwriter. Described by the BBC as "arguably one of Scotland's biggest musicians right now". Paolo Nutini this year celebrates the 10th anniversary of his seminal debut album 'These Streets' and will be joined by a line-up of very special guests to be announced shortly…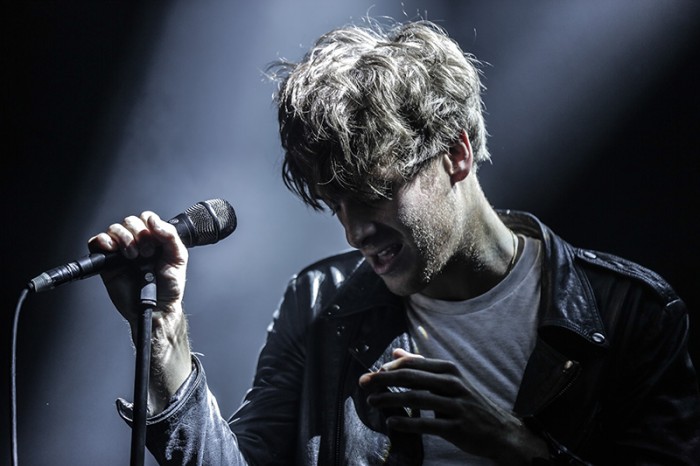 We invite revellers to travel to our capital city to enjoy the best New Year's party on the planet! Today we announce the lineup for the UK's largest outdoor winter music festival. Known as the 'Home of Hogmanay' we are expecting another sell-out event! Welcoming 150,000 visitors from over 80 countries to Scotland's capital city over the 3 days. Edinburgh's Hogmanay will not only kick-start 2017, but also launches a year of celebrations for the 70th anniversary of Edinburgh becoming the world's leading festival city!
If you're thinking about joining us in Edinburgh for our 3 days of festivities take a look at our wee trailer, it's sure to make up you mind!
Tickets for Concert in the Gardens will go on sale at 10am 30th September 2016. Tickets for our Street Party event are on sale now here.
Next Article